Being an industrial media agency means something





ABOUT
Our job is to learn the industry you are working in.
When it comes to our sector expertise, we can turn our hands to just about any industry. But we tend to specialise in textile, fashion; signage, traditional textiles, digital printing, textile manufacturing industries.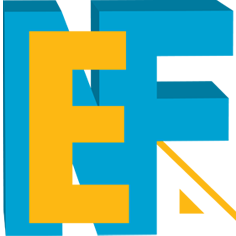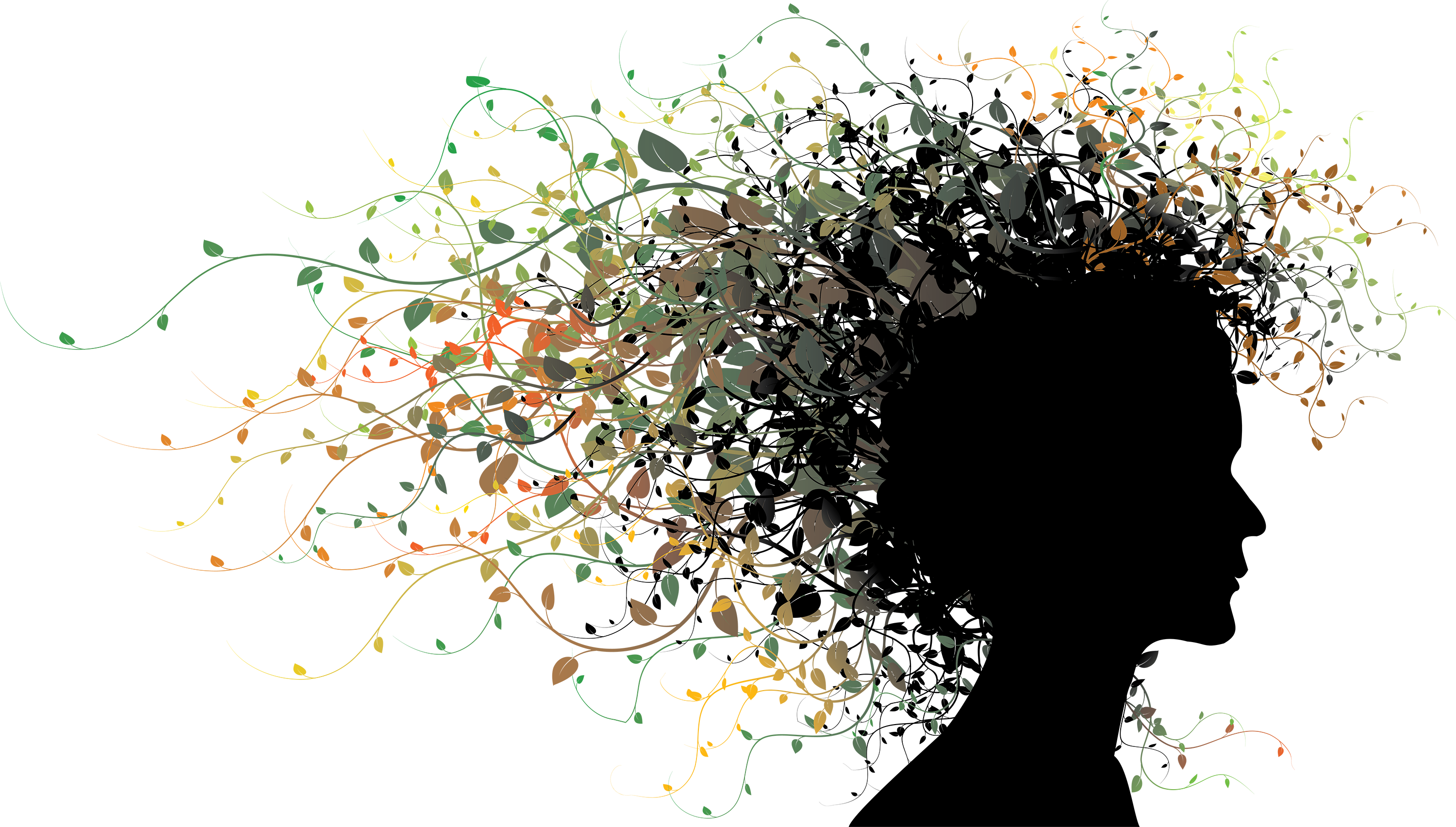 Giving public relations service for textile and digital printing industries since 2011; NE FA PR Agency, carries complicated processes under the same roof, such as preparing and delivery of press releases, advertisement designs, graphic designs, web site building, printed materials' producing, printing services, social media management, translation services.
NEFA Publishing & Public Relations
Maltepe Mh. Davutpaşa Cd Güven İş Mrkz.
D Blok Kat 2 Ofis No 152
Zeytinburnu/Topkapı/İstanbul/ PK 34510

Email: [email protected]